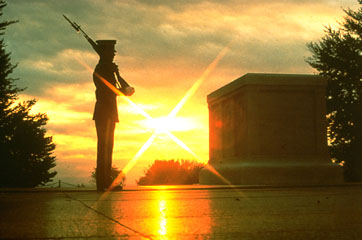 Ten years ago today, nearly 3,000 people lost their lives in a gruesome act of murder perpetrated on our...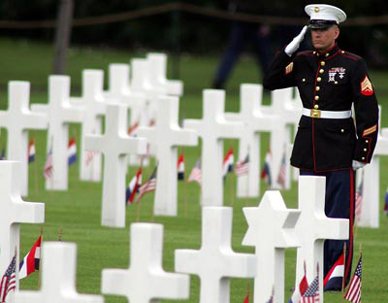 Hope everyone is having a blessed Memorial Day weekend. Never forget those who have sacrificed so much so we...
There was some speculation that New York City Mayor Mike Bloomberg might launch an independent Presidential bid in 2012...
Comparing this time following the 2006 midterm elections, it looks like most Republican challengers in 2012 will be taking...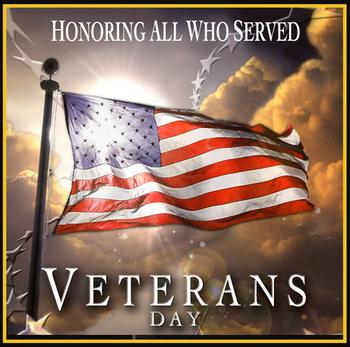 To all our veterans, we wholeheartedly salute your service and sacrifice. Our nation would not be free without the...
A site dedicated to the 2012 Presidential Election. Bring on the candidates and debates! Enjoy!