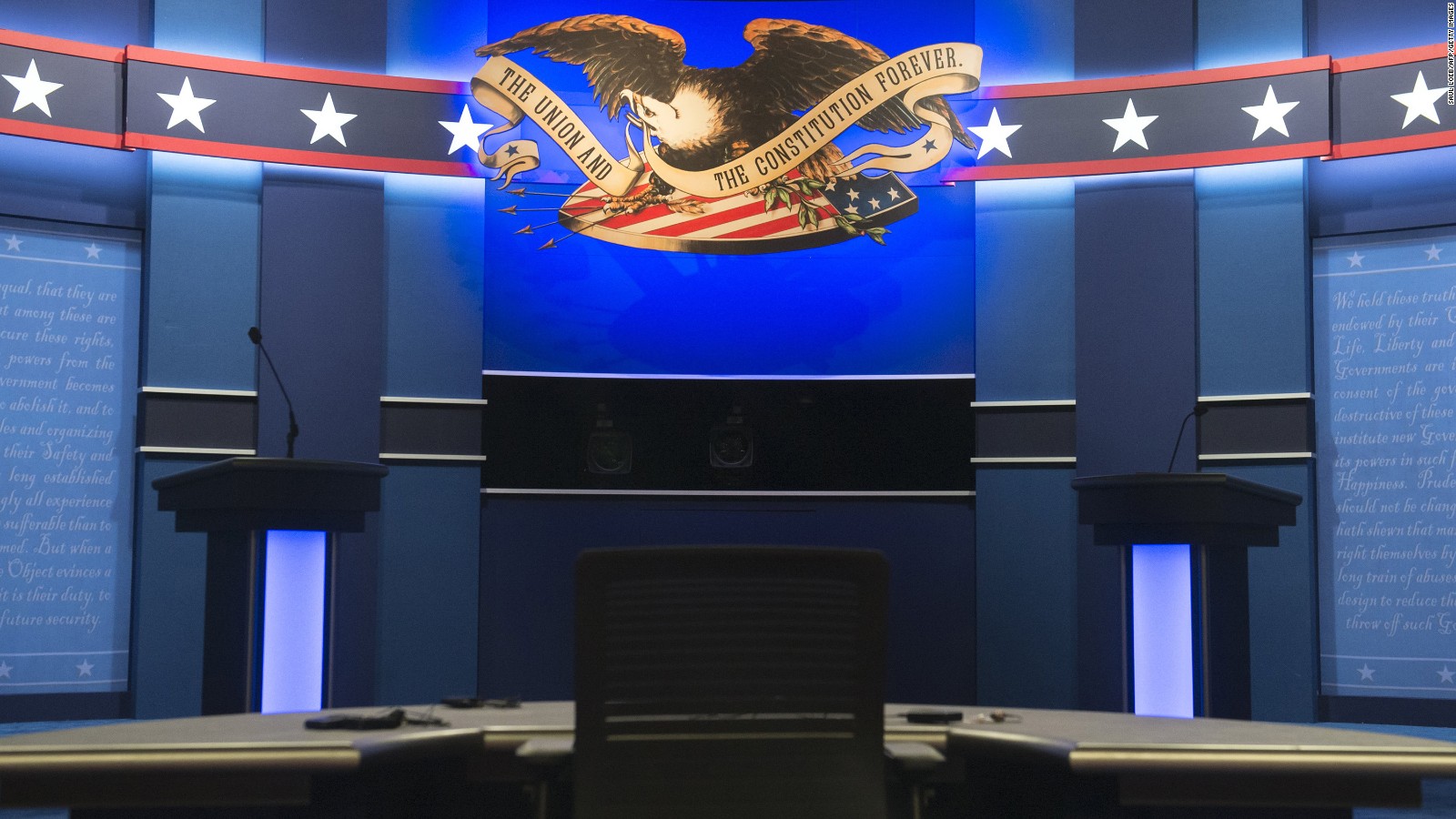 The 2020 Presidential Debate schedule is available at the pages below. Choose a party page to get information about Democratic 2019-2020 primary debates, as well as information for the general election debates in 2020 between Donald Trump and Joe Biden.
2020 Presidential Debates
The 2020 Presidential Election debates will take place between the Republican nominee, Donald Trump, and former Vice President Joe Biden, the presumptive Democratic nominee. These debates are sponsored and set up by the Commission on Presidential Debates.
General Election Debates: 2020 Presidential Election Debates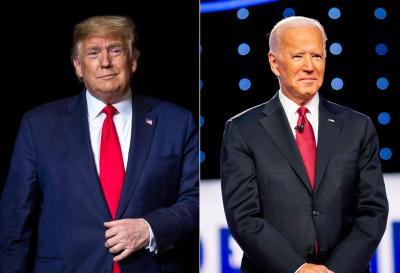 2020 Democratic Primary Debates
The 2020 Democratic Primary Debates will take place starting in June of 2019 and provide a way for Democratic voters to learn about the candidates running for the 2020 Democratic nomination to challenge President Trump.


Democratic Primary Debates: 2019-2020 Democratic Primary Debate schedule
2020 Debate Tickets
Tickets are sometimes available to the general public but are often reserved for faculty and students at universities and venues where the debates are being held. Click the link below for the latest ticketing details on each of the upcoming debates.
2020 Debate Ticket Information