Richard Neece Ojeda II born September 25, 1970) is an American politician serving as the West Virginia State Senator from the 7th district since 2016. A member of the Democratic Party, he is running for President of the United States in the upcoming 2020 election.
After finishing high school, Ojeda served in the United States Army for 24 years, reaching the rank of major. During his service, he received two bronze stars and graduated from West Virginia State University, where he earned a bachelor's degree in general education, and Webster University, where he earned a Master of Business Administration. Following his retirement from the U.S. Army, he worked as a high school teacher for four years, before successfully campaigning for the West Virginia Senate in 2016.
Ojeda attracted national attention when he became a vocal supporter of the 2018 West Virginia teachers' strike and advocated the legalization of cannabis in the state. After improving Democratic results by 32 percentage points during his unsuccessful run against Carol Miller in West Virginia's 3rd congressional district in the 2018 election, Ojeda announced his candidacy for the presidency of the United States on November 12, 2018. While politically Ojeda considers himself a moderate, his views have been likened more to left-wing populism, running on a Medicare for all, legalization of cannabis, anti-lobbyism and government accountability platform.
On November 11, 2018, a statement of organization was filed with the Federal Election Commission, declaring the formation of a Principle Campaign Committee for Richard Ojeda as a candidate for President of the United States. Later that day, WSAZ reported that Ojeda would officially announce his candidacy on the following day, which he did on November 12, 2018 at 12:00 p.m. EST. (Source)
Ojeda Drops Out
On January 25, 2019, it was reported that Richard Ojeda has decided to end his campaign for the presidency in 2020.
Candidate Details
Name: Richard Neece Ojeda II
Party: Democratic Party
Status: Dropped out
Website: VoteOjeda.com
Social Media: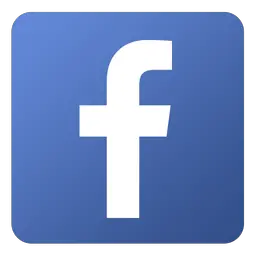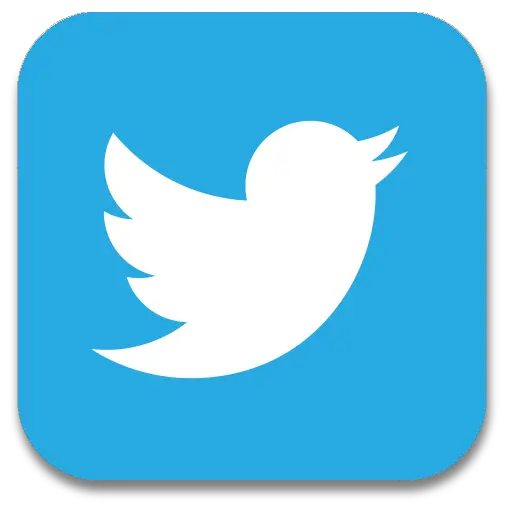 Related Pages
List of 2020 Democratic Candidates