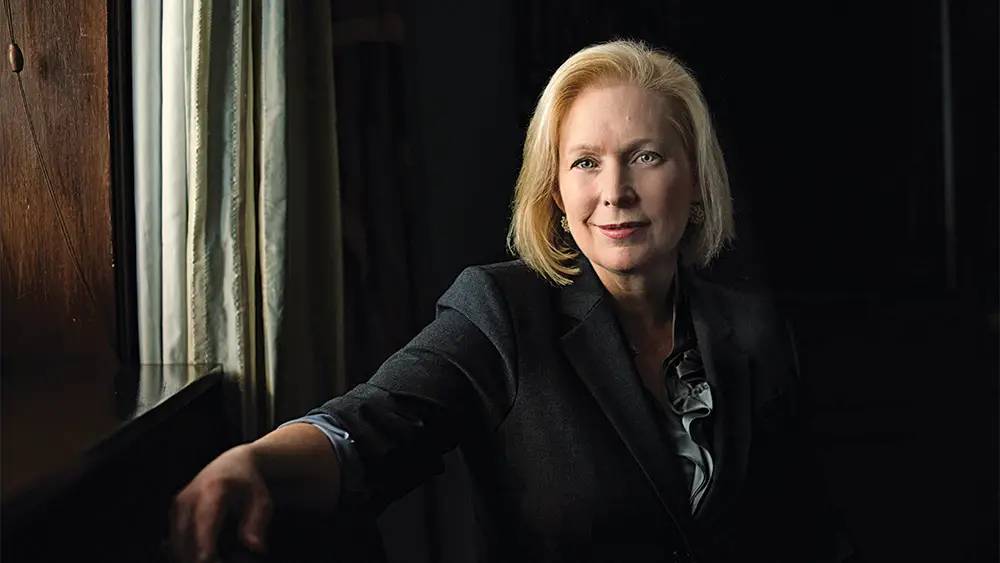 Kirsten Elizabeth Gillibrand (born December 9, 1966) is an American attorney and politician serving as the junior United States Senator from New York since January 2009. She previously held the position of U.S. Representative for New York's 20th congressional district from 2007 until her Senate appointment. Gillibrand is a member of the Democratic Party.
In December 2008, President-elect Barack Obama nominated second-term incumbent U.S. Senator Hillary Clinton as United States Secretary of State, leaving an empty seat in the Senate. New York Governor David Paterson appointed Gillibrand to fill the vacancy, and she was sworn in as a U.S. Senator on January 26, 2009. Gillibrand was required to run in a special election in 2010 to keep her seat, and she won the election with 63% of the vote. She was reelected to a full six-year term in 2012 with 72% of the vote, receiving a higher percentage of the vote than any other statewide candidate in New York. In 2018, she received 67% of the vote. During her Senate tenure, Gillibrand has been outspoken on issues like sexual assault in the military and sexual harassment.
On January 15, 2019, Gillibrand announced an exploratory committee to run for President of the United States in 2020. (Source)
On March 17, 2019, Gillibrand filed paperwork to launch a full presidential campaign.
Candidate Details
Name: Kirsten Gillibrand
Party: Democratic Party
Status: Officially running
Website: KirstenGillibrand.com
Social Media: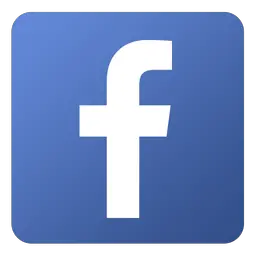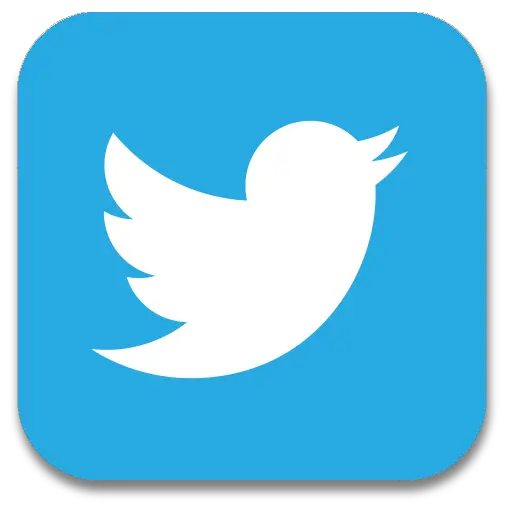 Related Pages
List of 2020 Democratic Candidates