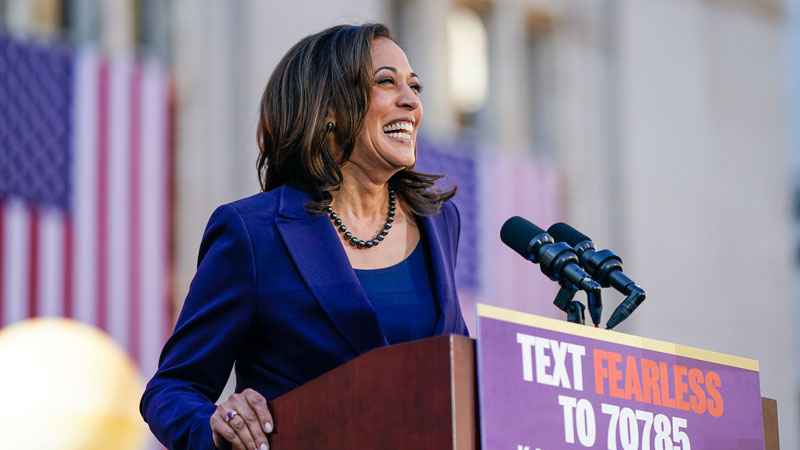 Kamala Devi Harris is an American lawyer and politician serving as the junior United States Senator for California since 2017. A member of the Democratic Party, she previously served as the 32nd Attorney General of California from 2011 to 2017 and as DA of San Francisco.
Born in Oakland, California, Harris is a graduate of Howard University and University of California, Hastings College of the Law. In the 1990s, Harris worked in the San Francisco District Attorney's Office and the City Attorney of San Francisco's office. In 2004, Harris was elected District Attorney of San Francisco.
Harris was narrowly elected as California's Attorney General in 2010 and reelected in 2014 by a wide margin. On November 8, 2016, she defeated Loretta Sanchez in the 2016 Senate election to succeed outgoing Senator Barbara Boxer, becoming California's third female U.S. Senator and the first of Indian and Jamaican descent.
Kamala Harris has been considered a top contender for the 2020 Democratic nomination for President. She has publicly stated that she is "not ruling it out". As of July 2018, she was spending more on Facebook advertising than any other senator In July 2018, it was announced that she would publish a memoir, another sign of a possible run. She also stumped for candidates in Michigan, Pennsylvania, and South Carolina.
Kamala Harris was named as part of the "Hell-No Caucus" by Politico in April 2018, along with Senators Cory Booker, Kirsten Gillibrand, Elizabeth Warren, and Bernie Sanders, all of whom overwhelmingly voted to reject Trump's nominees for administration jobs, including Jeff Sessions, Kirstjen Nielsen, Rex Tillerson, Betsy DeVos, and Mike Pompeo; all five senators were considered potential 2020 presidential contenders at that point in time.
On December 1, 2018, Harris stated that she would decide whether or not to run in the 2020 presidential election "over the holiday." (Source)
Candidate Details
Name: Kamala Harris
Party: Democratic Party
Status: Officially running
Website: KamalaHarris.org
Social Media: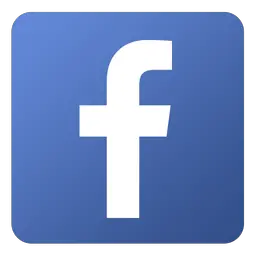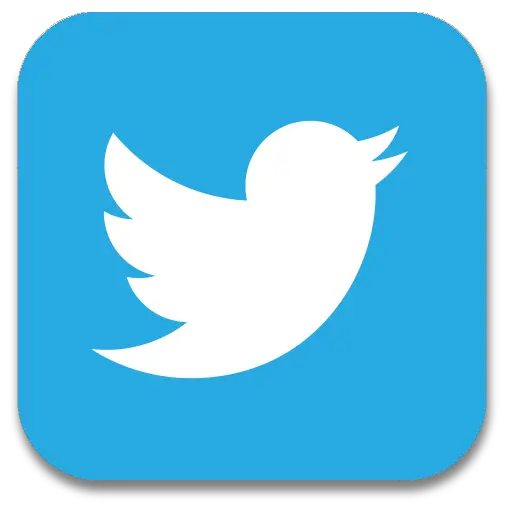 Related Pages
List of 2020 Democratic Candidates