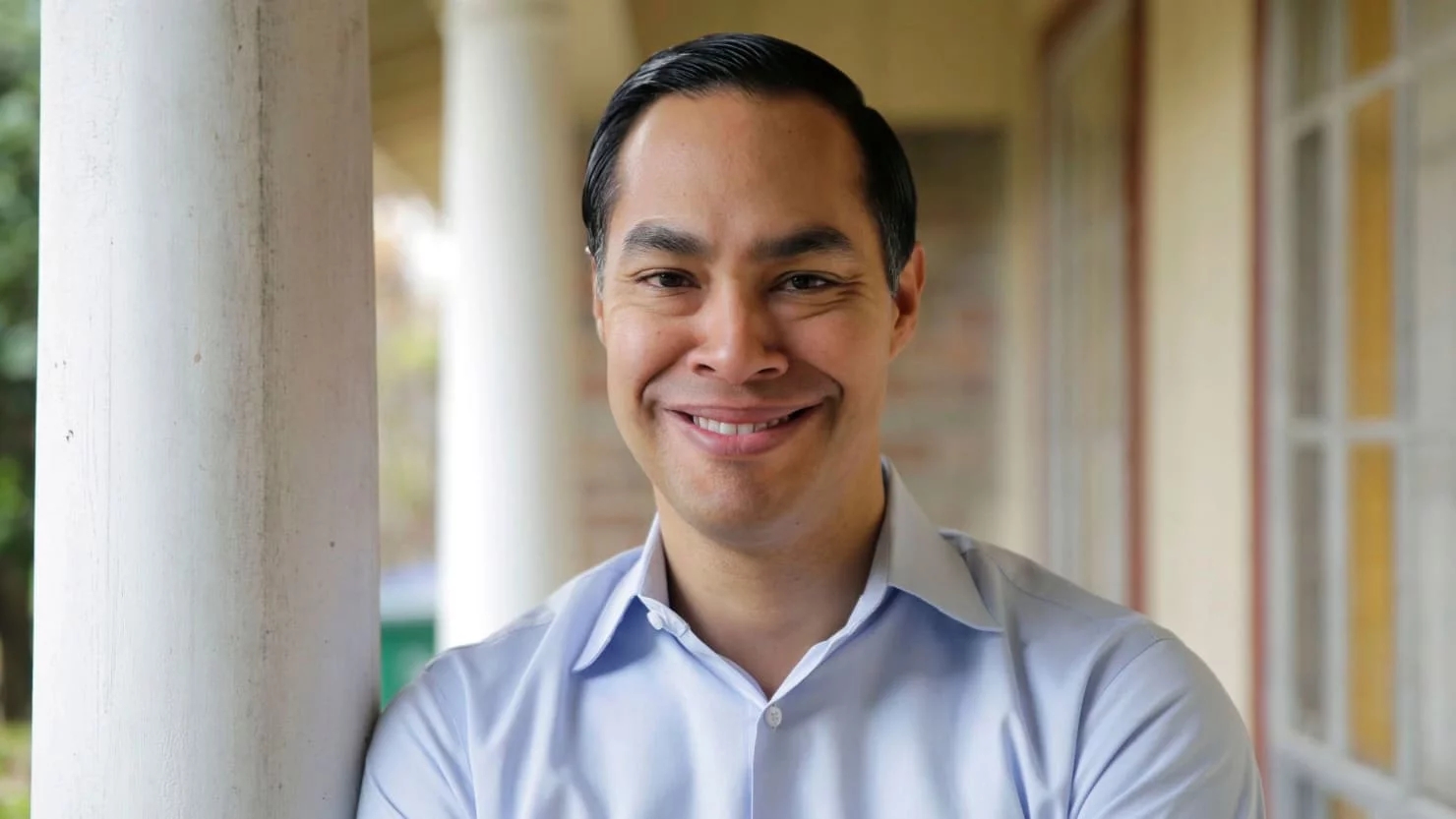 Julián Castro, born September 16, 1974) is an American Democratic politician who served as the 16th United States Secretary of Housing and Urban Development under President Barack Obama from 2014 to 2017.
Castro served as the mayor of his native San Antonio, Texas from 2009 until he joined Obama's cabinet in 2014. He was mentioned as a possible running mate for Hillary Clinton during the 2016 presidential campaign. He has stated that he is "likely" to run in the 2020 presidential election.
Castro has already visited the first in the nation New Hampshire primary state in 2018 and delivered the commencement address at New England College in Henniker, New Hampshire, on May 12, 2018. Castro stated that would make his decision on whether to run in 2020 after the November 2018 mid-term elections. On December 12, 2018 Castro announced the formation of an exploratory committee. On the December 13, 2018 episode of The Late Show with Stephen Colbert, Julian's brother Joaquin (during a joint appearance by both brothers) stated that he confidently believes that Julian will be running for president.
On January 12, 2019, Castro launched his campaign for the Democratic nomination for president of the United States in 2020 in San Antonio. (Source)
Candidate Details
Name: Julián Castro
Party: Democratic Party
Status: Officially running
Website: JulianForTheFuture.com
Social Media: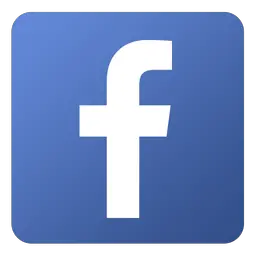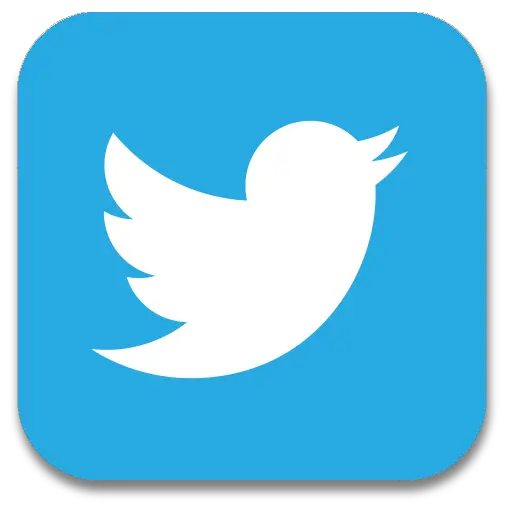 Related Pages
List of 2020 Democratic Candidates