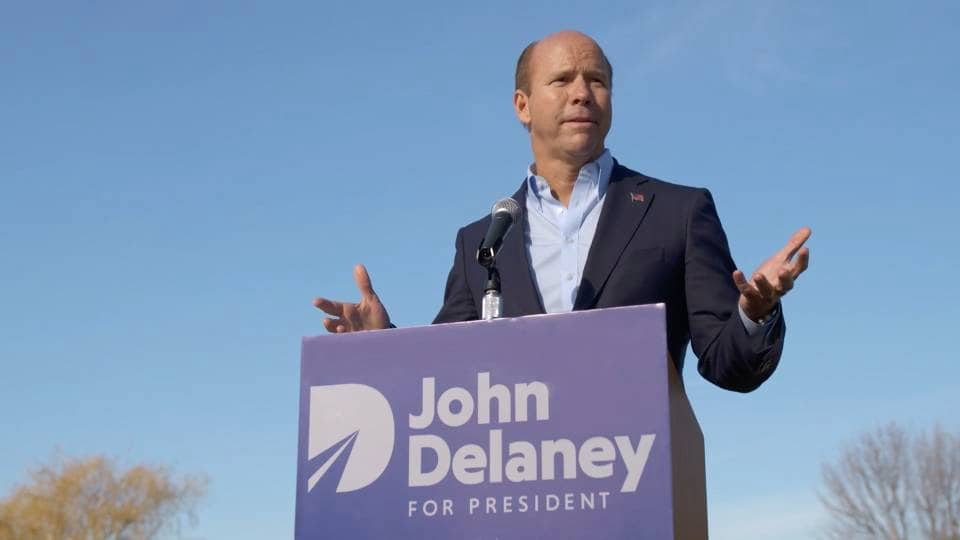 John Kevin Delaney (born April 16, 1963) is an American politician and businessman who has been the United States Representative for Maryland's 6th congressional district since 2013 and is running for President of the United States in 2020. He is a member of the Democratic Party.
On July 28, 2017, Delaney became the first major Democrat to announce he is running for president in 2020. Delaney announced that he would not run for re-election to Congress in 2018 and David Trone was elected to succeed him.
Delaney grew up in Wood-Ridge, New Jersey, the son of Elaine (Rowe) and Jack Delaney, an electrician. He has Irish ancestry. Delaney spent part of his youth working at his dad's construction site.
Scholarships helped him attend college thanks to his father's labor union (IBEW Local 164) as well as the American Legion, VFW, and the Lions Club. He is a graduate of Bergen Catholic High School, Columbia University and Georgetown University Law Center. In February 2015, Delaney received an honorary doctor of laws degree from Washington College in Chestertown, Maryland. (Source)
Candidate Details
Name: John K. Delaney
Party: Democratic Party
Status: Officially running
Website: JohnKDelaney.com
Social Media: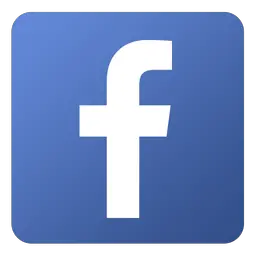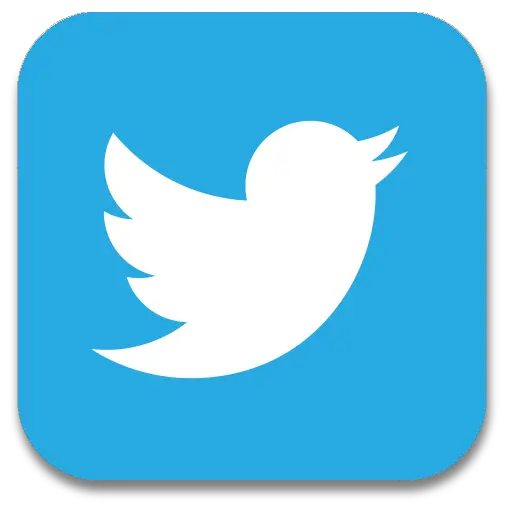 Related Pages
List of 2020 Democratic Candidates