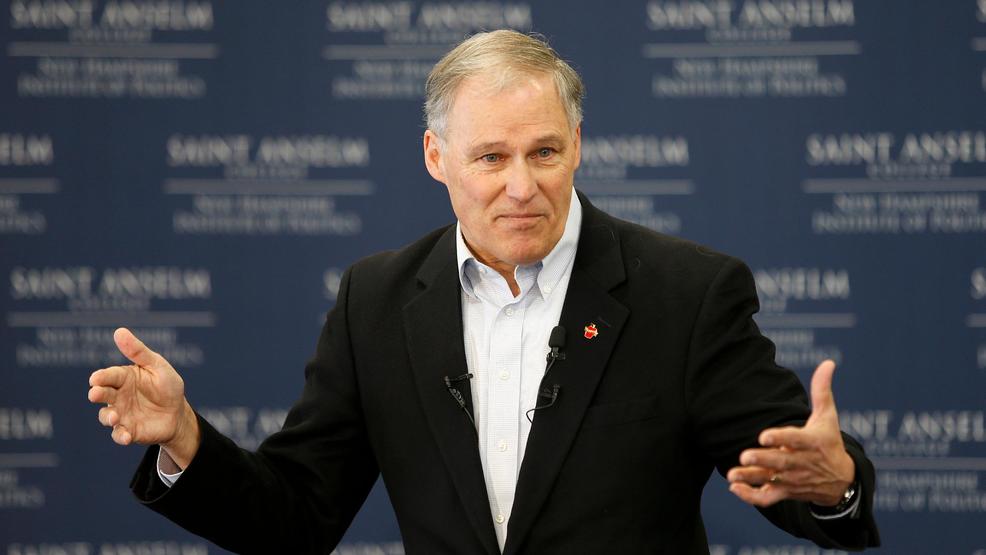 Jay Robert Inslee (born February 9, 1951) is an American politician, author, and attorney serving as the 23rd governor of Washington. He is a member of the Democratic Party. Before being elected governor, Inslee served as a member of the United States House of Representatives and the Washington House of Representatives. Inslee has officially declared that he is running for the Democratic nomination for President in the 2020 election.
Raised in Seattle, Inslee graduated from the University of Washington and Willamette University College of Law. A politically active student, he became a criminal prosecutor after graduation. He served in the Washington House of Representatives from 1989 to 1993. In 1992, Inslee was elected to represent Washington's 4th congressional district, based around Central Washington, in the United States House of Representatives. Defeated for reelection in 1994, Inslee briefly returned to private legal practice. He made his first run for governor of Washington in 1996, coming in fifth in the blanket primary ahead of the general election, which was won by Democrat Gary Locke. Inslee then served as regional director for the United States Department of Health and Human Services under President Bill Clinton.
Inslee returned to the U.S. House of Representatives in 1999, this time for Washington's 1st congressional district. The new district included Seattle's northern suburbs in King County, Snohomish County and Kitsap County. He was reelected six times before announcing that he would make another run for governor in the 2012 election. He resigned from Congress to focus on his campaign. He defeated Republican Rob McKenna, the Attorney General of Washington. Inslee was reelected to a second term in 2016, defeating Republican Seattle Port Commissioner Bill Bryant, 54% to 46%. Inslee served as chair of the Democratic Governors Association for the 2018 election cycle.
As governor, Inslee has emphasized climate change, education and drug policy reform. He garnered national attention for his critiques of President Donald Trump. Inslee, State Attorney General Bob Ferguson and State Solicitor General Noah Purcell sued the Trump Administration over Executive Order 13769, which halted travel for 90 days from seven Muslim-majority countries and imposed a total ban on Syrian refugees entering the United States. The case led to the order being blocked by the courts and it was later superseded by other executive orders. His outspokenness on climate change issues and public opposition to Trump have led to speculation he would run for president in 2020. (Source)
Candidate Details
Name: Jay Inslee
Party: Democratic Party
Status: Officially running
Website: JayInslee.com
Social Media: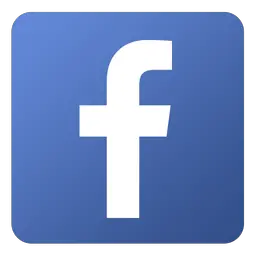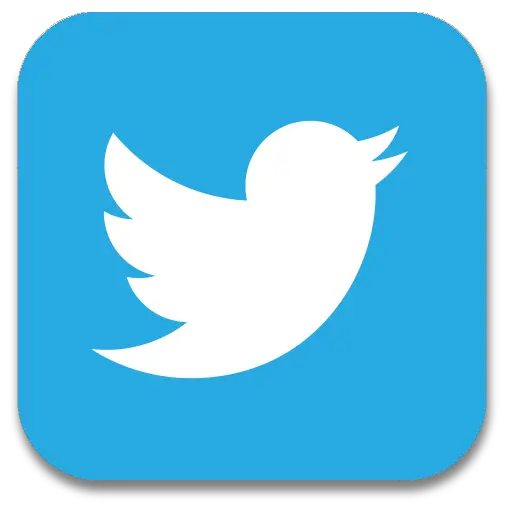 Related Pages
List of 2020 Democratic Candidates