Elizabeth Ann Warren (born June 22, 1949) is an American politician and academic serving as the senior United States Senator from Massachusetts, a seat she has held since 2013. Warren was formerly a professor of law, and taught at the University of Texas School of Law, the University of Pennsylvania Law School, and most recently at Harvard Law School. A prominent scholar specializing in bankruptcy law, Warren was among the most cited law professors in the field of commercial law before she began her political career.
Warren is an active consumer protection advocate whose efforts led to the conception and establishment of the U.S. Consumer Financial Protection Bureau. She has written a number of academic and popular works and is a frequent subject of media interviews regarding the American economy and personal finance. Following the 2008 financial crisis, Warren served as chair of the Congressional Oversight Panel, which was created to oversee the Troubled Asset Relief Program (TARP). She later served as Assistant to the President and Special Advisor to the Secretary of the Treasury for the Consumer Financial Protection Bureau under President Barack Obama. Warren saw her public profile rise in the late 2000s for her forceful stances in favor of more stringent banking regulations following the 2007–2008 financial crisis, earning recognition in publications such as The National Law Journal and Time 100.
In September 2011, Warren announced her candidacy for the Senate, challenging Republican incumbent Scott Brown. She won the general election on November 6, 2012, becoming the first female U.S. Senator from Massachusetts. She was assigned to the Senate Special Committee on Aging; the Banking, Housing, and Urban Affairs Committee; and the Health, Education, Labor, and Pensions Committee. Warren was reelected to the Senate in 2018, defeating Republican Geoff Diehl. Warren has been the subject of considerable speculation over whether she will run in the 2020 presidential election. (Source)
On Saturday, February 9, 2019, Warren announced that she is moving from an exploratory committee and launching a presidential campaign for the Democratic nomination in 2020.
Candidate Details
Name: Elizabeth Warren
Party: Democratic Party
Status: Officially running
Website: ElizabethWarren.com
Social Media: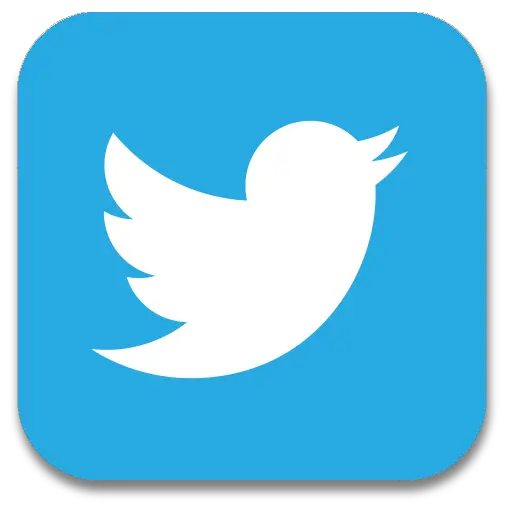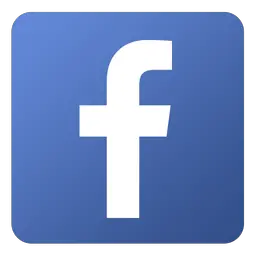 Related Pages