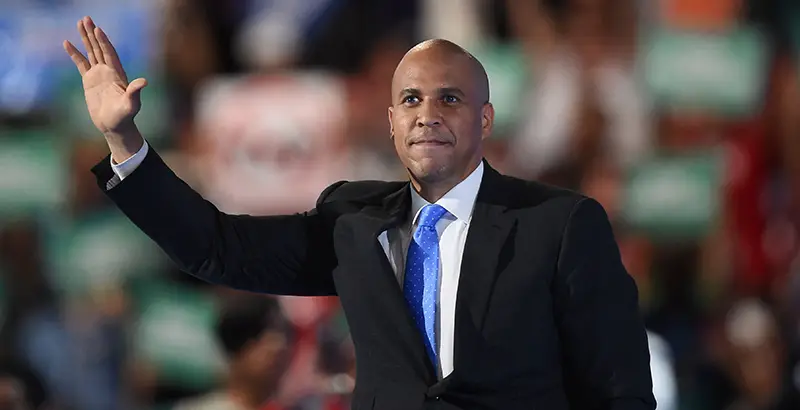 Cory Anthony Booker (born April 27, 1969) is an American politician serving as the junior United States Senator from New Jersey since 2013 and a member of the Democratic Party. The first African-American U.S. Senator from New Jersey, he was previously the 36th Mayor of Newark from 2006 to 2013. Before that Booker served on the Newark City Council for the Central Ward from 1998 to 2002.
Booker was born in Washington, D.C. and raised in Harrington Park, New Jersey. He attended Stanford University where he received an undergraduate and master's degree in 1991 and 1992, respectively. He studied abroad at the University of Oxford on a Rhodes Scholarship before attending Yale Law School. He won an upset victory for a seat on the Municipal Council of Newark in 1998 where he staged a 10-day hunger strike and briefly lived in a tent to draw attention to urban development issues in the city. He ran for mayor in 2002, but lost to incumbent Sharpe James; he ran again in 2006 and won against deputy mayor Ronald Rice. His first term saw to the doubling of affordable housing under development and the reduction of the city budget deficit from $180 million to $73 million. He was re-elected in 2010. He ran against Steve Lonegan in the 2013 U.S. Senate special election and subsequently won reelection in 2014 against Jeff Bell.
During his five years in office, Booker co-sponsored and voted for the Employment Non-Discrimination Act (2013), tougher sanctions against Iran, sponsored the Bipartisan Budget Act (2013), voted for the National Defense Authorization Act (2014) and co-sponsored the Respect for Marriage Act (2014). In 2017, he became the first sitting senator to testify against another when he testified against Attorney General nominee Jeff Sessions during his confirmation hearing. In April 2018, following the FBI raid on the offices of Michael Cohen–U.S. President Donald Trump's personal attorney–Booker together with Chris Coons, Lindsey Graham, and Thom Tillis, introduced the Special Counsel Independence and Integrity Act to limit the executive powers of Trump.
As mayor, he was described as a New Democrat and as a political moderate, known for defending Bain Capital during the 2012 presidential election and for supporting school vouchers. As senator, his voting record was measured as the third most liberal. Considered a social liberal, Booker supports women's rights, affirmative action, same-sex marriage and single-payer healthcare. When asked about his desire to run for executive roles in American government he has stated, "life is about purpose, not position," neither confirming nor denying potential runs for President. (Source)
On February 1, 2019, Cory Booker formally announced his intention to run for the Democratic nomination in 2020.
Candidate Details
Name: Cory Booker
Party: Democratic Party
Status: Officially running
Website: CoryBooker.com
Social Media: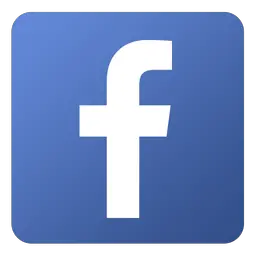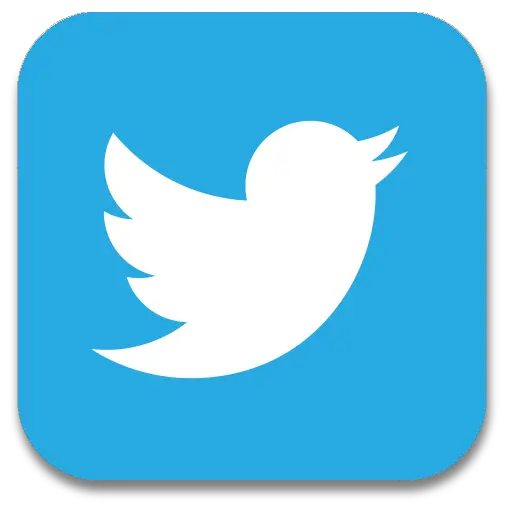 Related Pages
List of 2020 Democratic Candidates