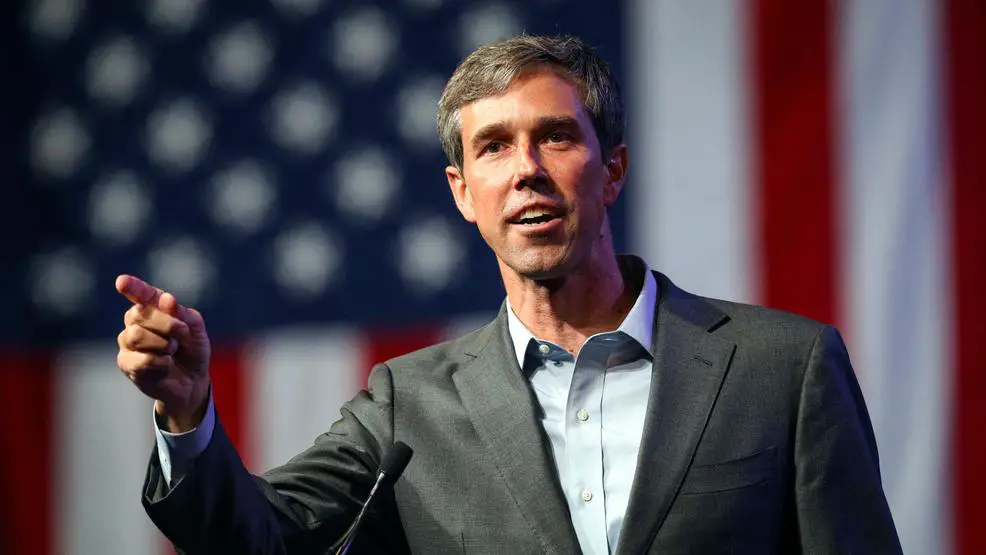 Robert Francis "Beto" O'Rourke (born September 26, 1972) is an American politician and businessman serving as the U.S. Representative for the 16th congressional district of Texas since 2013. In 2018, O'Rourke was the Democratic Party nominee for the Texas Senate race, losing to Republican incumbent Ted Cruz.
A native of El Paso, Texas, he was elected to the House of Representatives in 2012 by defeating incumbent Democratic U.S. Representative Silvestre Reyes in the Democratic primary that year. The district includes most of El Paso County. Prior to his election to Congress, O'Rourke was on the El Paso City Council from June 2005 to June 2011.
There have been growing calls for O'Rourke to run for President of the United States in the 2020 election. Even prior to the midterm elections,
The New Republic asserted that O'Rourke's Senate campaign was actually the beginning of a bid for the 2020 presidency, despite calling such assertions an "act of journalistic hedging," or a justification for the media extensively covering a candidate that was predicted to lose his race. Many national and international media outlets sent representatives to cover his senate campaign, including Vanity Fair, Town and Country, Spin, GQ, Buzzfeed, Yahoo! News, The New York Times, Rolling Stone, Time, The Washington Post, The Guardian, Bloomberg News, and the BBC.
Democratic strategist Maria Cardona has said that he "has name recognition, a widely successful fundraising operation, a young fresh face with a sprinkling of woke, a cool persona, a new perspective, he speaks Spanish and would be an exciting and upbeat candidate." Matt Mackowiak, a Republican strategist based in Texas said of O'Rourke, "He has a bit of a star quality to him. People in Texas were mesmerized and moved by him," adding, "The fact that he lost by 3 percent is impressive." Jim Geraghty of the National Review, however, said that it's more likely that he will fare the same as Victor Morales, a school teacher who won the Democratic Senate nomination in 1996 and became a media "phenomenon," only to lose to the incumbent Republican nominee, Phil Gramm, and effectively leave politics.
However, Democratic strategist (and former senior aide to John Kerry) David Wade compared O'Rourke's current momentum with that of Obama after his keynote address at the 2004 Democratic National Convention, saying, "You can't guarantee that these moments last forever. Moments change. Political demand signals change." Wade also believes O'Rourke is on the "shortlist" of Vice Presidential candidates. The possibility of an O'Rourke candidacy made some donors hesitate to commit to a candidate. (Source)
On March 14, 2019, Beto O'Rourke announced his 2020 Presidential Campaign.
Candidate Details
Name: Beto O'Rourke
Party: Democratic Party
Status: Officially running
Website: BetoORourke.com
Social Media: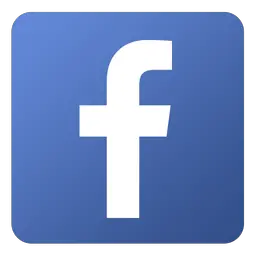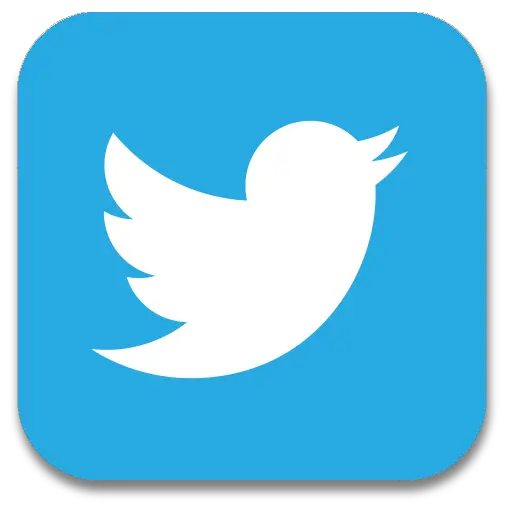 Related Pages
List of 2020 Democratic Candidates