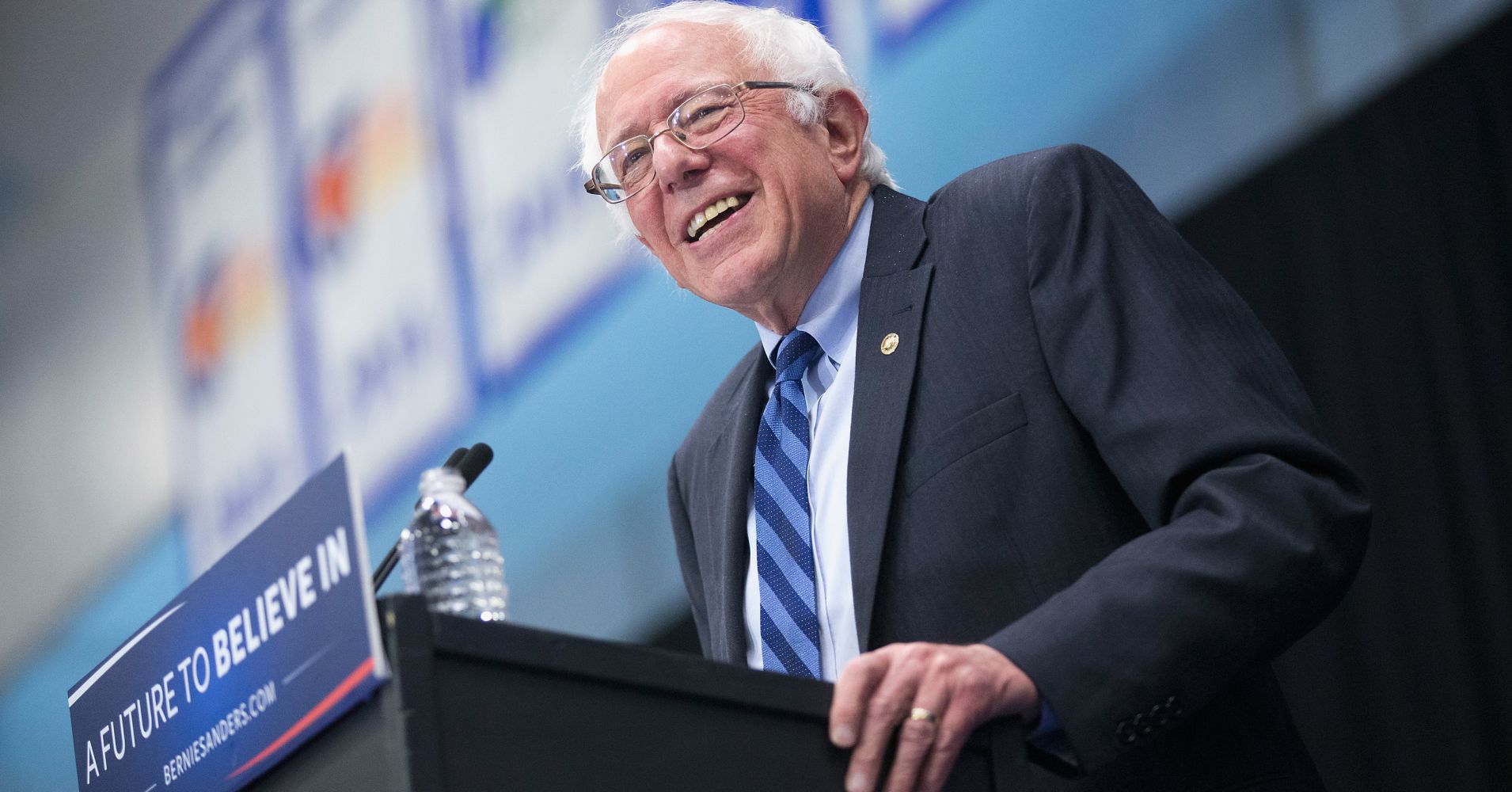 Bernard Sanders (born September 8, 1941) is an American politician serving as the junior United States Senator from Vermont since 2007. The longest-serving Independent in congressional history, he was first elected to the U.S. House of Representatives in 1990 and caucuses with the Democratic Party, enabling his appointment to congressional committees and at times giving Democrats a majority.
Sanders was born and raised in the Brooklyn borough of New York City, and attended Brooklyn College before graduating from the University of Chicago in 1964. While a student he was an active protest organizer for the Congress of Racial Equality and the Student Nonviolent Coordinating Committee during the civil rights movement. A self-described democratic socialist and progressive, Sanders is pro-labor and emphasizes reversing economic inequality. He advocates for generous social benefits such as universal healthcare, paid parental leave, and tuition-free tertiary education. An advocate of workplace democracy, Sanders has introduced the Workplace Democracy Act in both the House and Senate several times since 1992. It would allow employees to establish collective bargaining agreements through card check with the support of the National Labor Relations Board. The 2018 version would also prevent employers from defining employees as independent contractors, particularly in the gig economy. On foreign policy, Sanders broadly supports reducing military spending, pursuing more diplomacy and international cooperation, and renegotiating international trade agreements such as NAFTA, CAFTA, and PNTR with China to address labor and environmental concerns. He was also a strong opponent of the Trans-Pacific Partnership.
After settling in Vermont in 1968, Sanders ran unsuccessful third-party political campaigns in the early to mid-1970s. As an independent, he was elected mayor of Burlington – the state's most populous city – in 1981, by a margin of ten votes. He was reelected mayor three times. In 1990, he was elected to represent Vermont's at-large congressional district in the U.S. House of Representatives, where he co-founded the Congressional Progressive Caucus in 1991. He served as a representative for 16 years before being elected to the U.S. Senate in 2006. He was reelected with 67% of the vote in 2018.
On April 30, 2015, Sanders announced his campaign for the 2016 Democratic nomination for President of the United States. Initially considered a long shot, he went on to win 23 primaries and caucuses and approximately 43% of pledged delegates, to Hillary Clinton's 55%. His campaign was noted for its supporters' enthusiasm, as well as for his rejection of large donations from corporations, the financial industry, and any associated Super PAC. On July 12, 2016, he formally endorsed Clinton in her general election campaign against Republican Donald Trump, while urging his supporters to continue the "political revolution" his campaign began.
In April 2017, a nationwide Harvard-Harris Poll found Sanders had the highest favorability rating of the leading political figures included in the poll, a standing confirmed by subsequent polling. Several 2018 national polls have shown that former Vice President Joe Biden is Democrats' top choice for the party's 2020 nomination, with Sanders second. In a June 2018 poll, Sanders was third, behind Clinton in second and Biden in first. (Source)
On February 19, 2019, Sanders announced a second presidential campaign to unseat incumbent president Donald Trump.
Candidate Details
Name: Bernie Sanders
Party: Democratic Party
Status: Officially running
Website: BernieSanders.com
Social Media: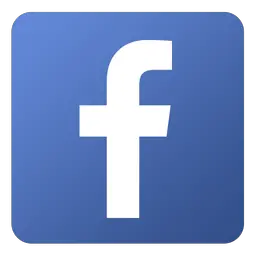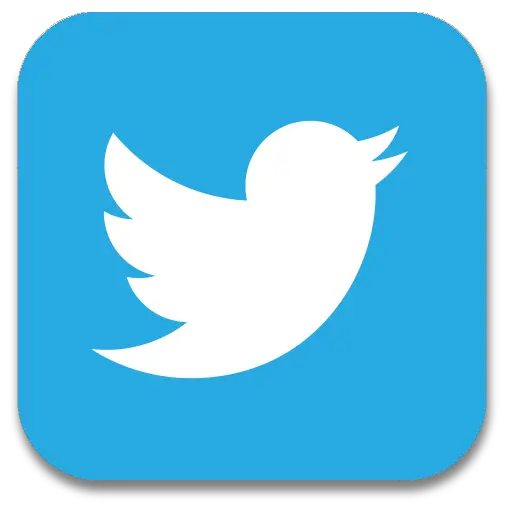 Related Pages
List of 2020 Democratic Candidates