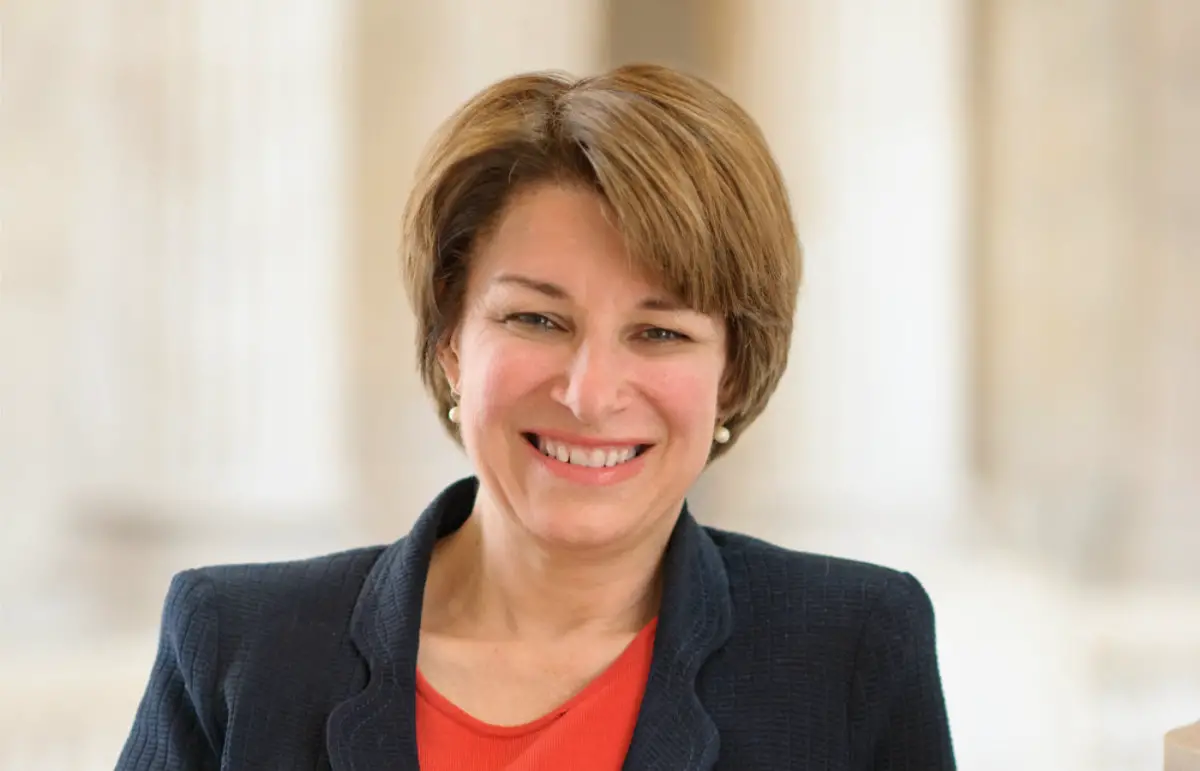 Amy Jean Klobuchar (born May 25, 1960) is an American lawyer and politician who is the senior United States Senator from Minnesota, elected in 2006. A member of the Minnesota Democratic-Farmer-Labor Party, Minnesota's affiliate of the Democratic Party, she was previously Hennepin County Attorney.
Born in Plymouth, Minnesota, she is a graduate of Yale University and the University of Chicago Law School. She was a corporate lawyer in Minneapolis until being elected county attorney for Hennepin County in 1998, making her responsible for all criminal prosecution in Minnesota's most populous county.
Klobuchar was first elected to the Senate in 2006, becoming Minnesota's first elected female United States Senator, and was reelected in 2012 and 2018. In 2009 and 2010, she was described as a "rising star" in the Democratic Party. She is considered to be a potential presidential candidate for 2020. (Source)
On Tuesday, February 5, it was reported that Klobuchar has a special announcement to make on Sunday, February 10, where it is assumed she will announce a 2020 Presidential campaign.
Candidate Details
Name: Amy Klobuchar
Party: Democratic Party
Status: Officially running
Website: Amy-Klobuchar.com
Social Media: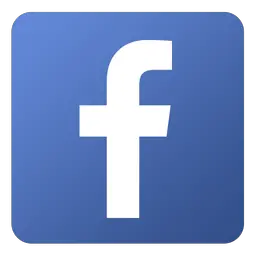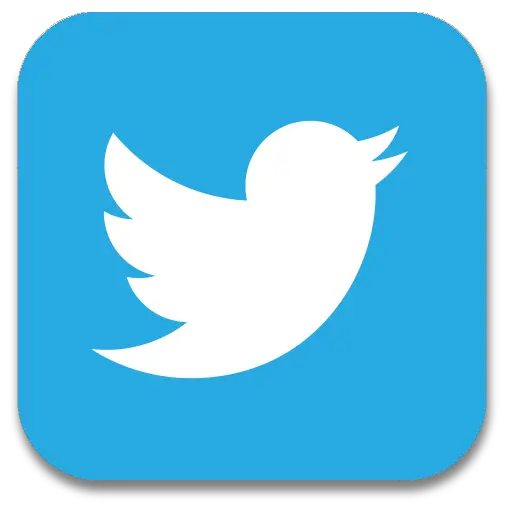 Related Pages
List of 2020 Democratic Candidates