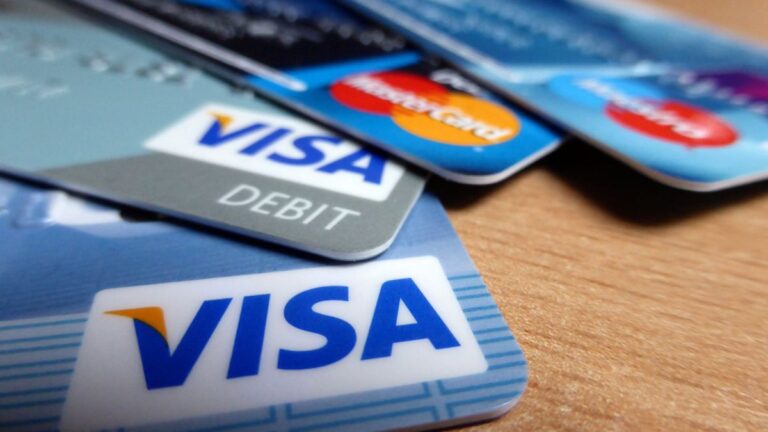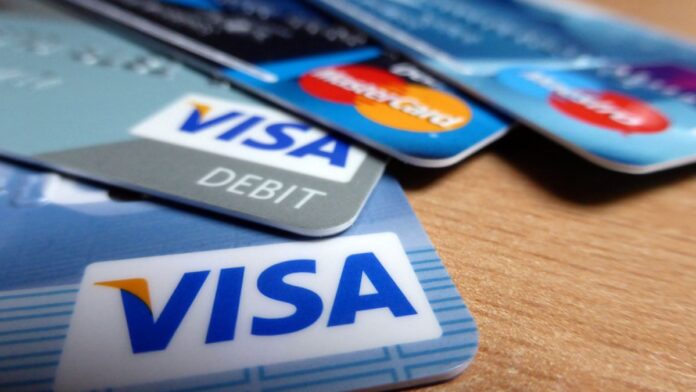 A follow-up to our story from Friday concerning a widespread problem with what still remains an unconfirmed and unexplained outage in the Chase Bank Merchant payment system processing credit and debit cards. The only way that any part of the outage points to Chase is information gathered from retailers themselves who confirmed their affected payment systems rely on the bank's merchant card processing service.
As of Saturday, the issue seemed to be fully resolved, but a formal explanation is still lacking.
From regional grocery chains like Giant and ShopRite to mega-retailers like Lowes and Starbucks, many locations across the country could no longer process credit or debit cards from midday Friday to Friday evening with no acknowledgment from any involved party. Even some gas stations were affected, essentially any retailer that relied on Chase's merchant network from what can be gathered.
As for Chase, despite requests for comment from various media outlets, the company hasn't said a word, at least not publicly.
Only smaller, regional news outlets have written any follow-up on the matter, such as a radio station in New Jersey commenting on the dangers of becoming overly reliant on plastic payment:
Ever feel we are sometimes too reliant on technology? I'm sure many in New Jersey did Friday afternoon. This didn't receive much mainstream media attention but it was all over social media.

Indeed not only were people making purchases scrambling by paying with checks there was an above normal run on atms for cash withdrawals.

It's being called a major outage of credit and debit cards, both Visa and Mastercard. Chase Bank runs the network that handles these and was having major problems.

It inconvenienced customers not only across New Jersey but also in Pennsylvania, Maryland, Connecticut, Kentucky and beyond.

We've gotten so used to technology always being there for us that society can come to a grinding halt when it fails. And it is in that moment we see just how much of technology's slave we have become.
The credit outage from last week dovetails into another issue currently making waves nationwide. Thanks to rising prices at the gas pump and grocery store, the use of revolving credit for household essentials is up tremendously compared to last year:
Americans are continuing to lean on credit cards and loans, as consumer credit surged by $38 billion in April amid the highest inflation in 40 years.

The latest Federal Reserve data on outstanding consumer credit, released Tuesday afternoon, comes after March's record increase of $52.4 billion. That figure has since been revised downward to $47.3 billion.

Revolving credit, which mostly includes credit card balances, grew at an annualized rate of 19.6% and totaled $1.103 trillion in April, just breaking a pre-pandemic record of $1.1 trillion, according to the report.
As inflation continues to pinch household budgets and more consumers rely on credit to fill the gaps, an outage such as the one seen last week could cause serious harm.
Perhaps the strangest part of the ordeal is the radio silence coming from the likes of Chase and entities like Visa or Mastercard even offering an acknowledgment of the outage. Why stay silent on the issue that clearly affected millions of people across numerous states and even in Canada? Businesses lost money due to the inability of many customers to pay without cash.
As many Twitter users noted after the fact, there's still no explanation to be found:
Has anyone seen any news coverage at all about nationwide credit card outage on 6/10? I've found nothing substantial and nothing that begins to explain it.

— UberGeek (@mjnfarran) June 12, 2022
Still no real explanation, but it's worth noting Friday's outage wasn't the first time in recent weeks that a widespread problem processing credit and debit cards occurred. Back around June 2, Square, the small business payment processor also went offline for a period causing problems for numerous businesses nationwide.
As the economy becomes more reliant on plastic and perhaps, unfortunately, more dependent on revolving credit to buy gas and groceries, outages like this demonstrate why it's always important to keep some cash handy.