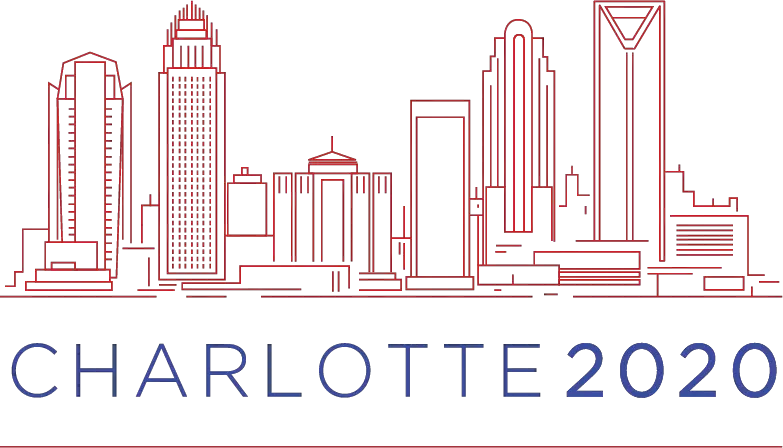 The 2020 Republican National Convention details have been released. The convention will take place in Charlotte, North Carolina, from August 24-27, 2020.
Dates: August 24-27, 2020
Location: Charlotte, North Carolina
Venue: Spectrum Center
Live Stream: Coming Soon
Full Schedule: Coming Soon
Official Convention Website: CharlotteIn2020.com
Why did Republicans choose Charlotte?
Donald Trump won North Carolina in 2016, and it's a state that Republicans must hold again in 2020 to have a chance at keeping the White House. The state has been trending more "purple" in recent years, fueled by the university system and a deluge of new state residents moving from traditionally Democratic states in search of employment and education in the area called the "research triangle" around the cities of Raleigh, Durham, and Chapel Hill.
"We look forward to seeing the Queen City take center stage as the Republican Party re-nominates President Donald Trump and Vice President Mike Pence to continue fighting for the American people," Republican National Committee chairman Ronna McDaniel said.
In selecting Charlotte, Republicans will lavish money and attention on a swing state that backed President Barack Obama in 2008 and Donald Trump in 2016.
The state's African-American community is viewed as particularly influential. The U.S. Census Bureau reports that 22 percent of North Carolina's population is black, a higher percentage than any other presidential swing state. The city hosted the Democratic National Convention in 2012.
Related: 2020 Democratic National Convention