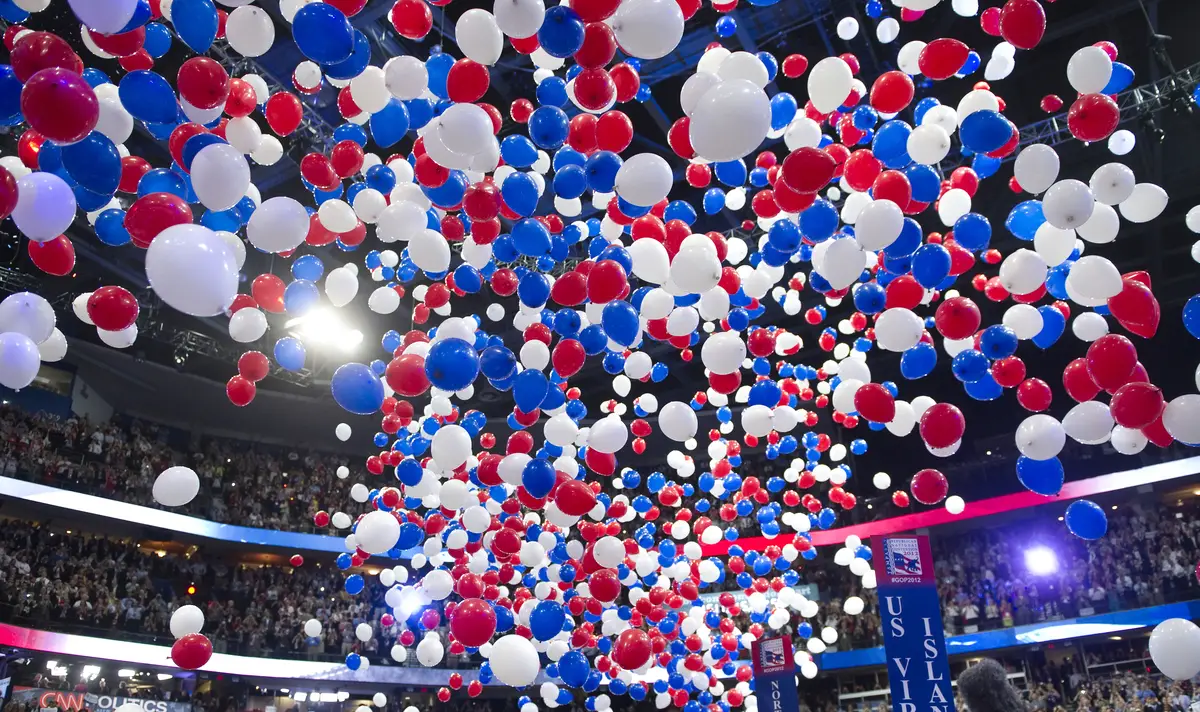 The Republican National Committee (RNC) and the Democratic National Committee (DNC)  will each hold a convention in 2020 to nominate their respective candidate for President.
In 2020, the Democratic National Convention will serve as the launchpad for the Democratic nominee to accept their party's nomination and begin their general election challenge to President Donald Trump.
The 2020 Republican National Convention will serve as a showcase for President Trump to speak to a national audience and formally accept his party's 2020 nomination for President to run for re-election.
For details on each convention, click below for date and venue information:
2020 Democratic National Convention
Dates: July 13–16, 2020
Location: Milwaukee, Wisconsin
Venue: Fiserv Forum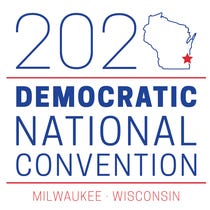 Read More: 2020 Democratic National Convention
---
2020 Republican National Convention
Dates: August 24–27, 2020
Location: Charlotte, North Carolina
Venue: Spectrum Center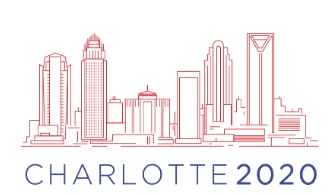 Read More: 2020 Republican National Convention