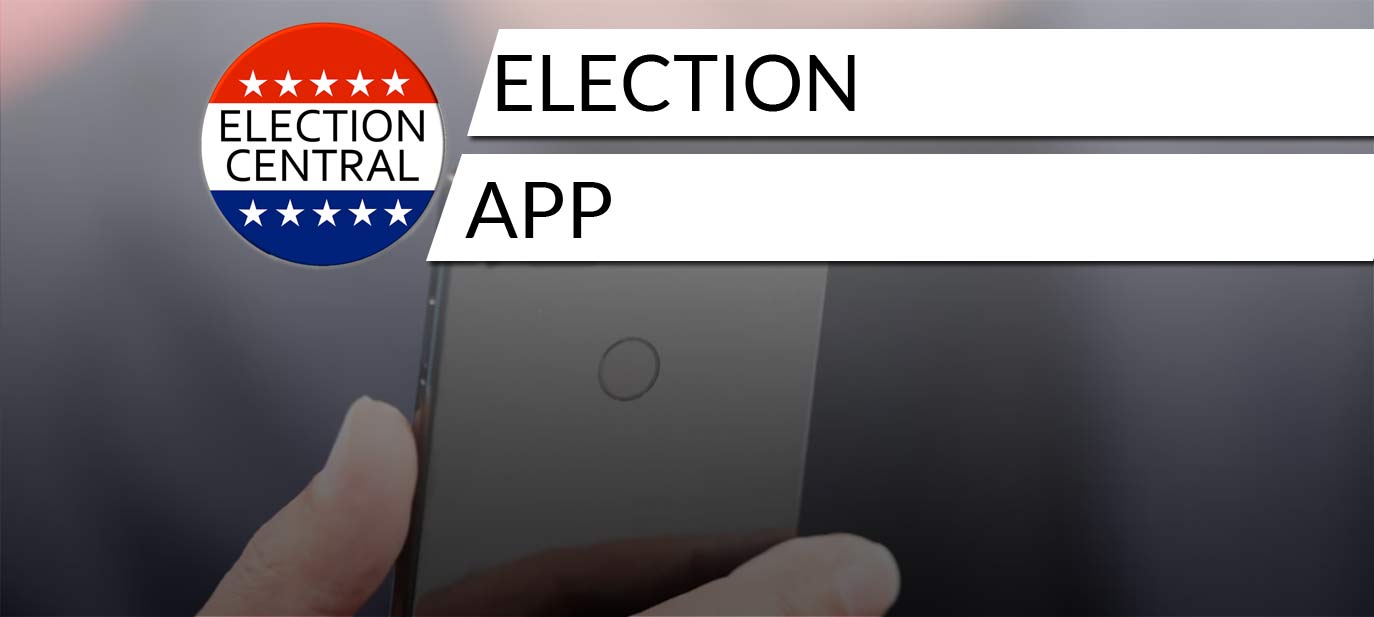 To make our site and information even more accessible, we have put some time and effort into creating a 2020 Presidential Election mobile app that covers all the debates, news, and primary information at the palm of your hand. There are several premium features included in the election 2020 app which can make it a replacement for visiting the website. We will continue to make the app more useful for the 2020 Presidential Election and we're eager to get feedback on requested features.
Currently available for Android phones and tablets.
Features:
-Latest 2020 Presidential Debate News
-List of Possible 2020 Democratic Candidates
-2020 Primary Schedule
-2020 Democratic Debate Schedule
-Push notifications of debate times and debate videos
-Links to Debate Live Streams & Full Videos
-2020 Delegate Count
-2020 General Election Debate Schedule
-Debate Ticketing Information
The first 2020 Election app dedicated to debates, primaries, and all the useful information you can't find organized anywhere else! More features to come! Please contact us with suggestions or problems you encounter, we want to make this app useful!
Contact
Twitter: @PresElectNews
Or use the contact form