The Republican Party and Democratic Party will each have a respective convention where their candidates will be officially nominated. The Republican convention will, of course, carry more meaning since the 2012 Republican nominee will be officially named. The 2012 Democratic convention will be more of a pep rally for President Obama who will essentially be rallying his base.
For details on each convention, click below for date and venue information: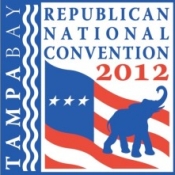 2012 Republican National Convention (August 27-30, 2012)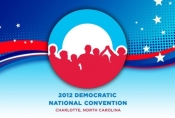 2012 Democratic National Convention (September 3-6, 2012)
Information will be updated as it becomes available.